University Programs for
Current Students & New Grads
Next-Gen Technology Needs Next-Gen Innovators
Currently Enrolled Students
Our Intern, Co-op and On-the-Job Training (OJT) Programs are high impact, rewarding and fun educational opportunities designed to give students real-world work experience.
What Will You Gain?
You do real work as part of a real team. You get hands-on experience that compliments your academic studies and prepares you for real-world situations. You'll collaborate with some of the industry's brightest minds and gain unique perspective on our company and industry. Our Intern, Co-op and OJT positions can be the gateway to an exciting career within our company.
Practical experience – Contribute to real-world projects and solutions


1:1 mentorship – Receive support from mentors and your manager and have access to the entire team to ensure your success.


Expanded knowledge and enhanced technical skills – Get opportunities to develop new and innovative approaches


Intern only activities – Participate in fun and engaging events that build your professional network and friendships


Benefits – Earn educational credits, competitive wages , training allowance & great perks
Testimonial
"At Teradyne, I became much more confident as an engineer as I learned to solve more complicated problems and share my ideas. I also became a better student when I returned to school, because I could see more connection between what I was studying and what I would be able to do as an engineer."
Abby Peterson, Wentworth Institute of Technology – Electromechanical Co-op (now a full-time Engineer at Teradyne)
Which Program Fits You?
Intern Program
Co-op Program
On-The-Job Training
(OJT)
*Philippines Only
Duration
6-12 weeks
3-6 months depending on school. Must be enrolled in academic program requiring co-op credit.
5 months- 1 year depending on school
Timing
Summer Months
Semester Schedule
Semester Schedules
Typical Degrees Hired
Currently enrolled in a Bachelor's, Master's or Doctorate degree.
Currently enrolled in a Bachelor's or Master's degree.
Currently enrolled in a Bachelor's Degree, Associate, Technical and Vocational
Typical Majors Hired
Candidates come from an array of Science, Technology, Engineering, Math (STEM) and business majors.
Candidates come from an array of Science, Technology, Engineering, Math (STEM) and business majors.
Candidates from an array of Science, Technology, Engineering , Math (STEM) , Associate Technology courses and business majors
Recent College Graduate Program
What is the Recent Grad Program? Finishing school and entering the workforce is a major life change. The Recent Grad Program was created with you in mind. This program helps connect new grads with job roles that are educationally and experientially appropriate and facilitates the transition to the working world via thoughtful on-boarding, special activities, mentorship and ongoing professional development.

Who is Eligible? Must be within one year of graduating college. Each position has unique degree and major requirements.

Why Should You Launch Your Career with us? It is simple–your contributions will make big impacts from day one; and you will learn new things every day. You will dive right into projects with cutting-edge technologies while working closely with driven and experienced professionals. Our Recent Grad Program combines technical training and dynamic experiences that provide a solid career foundation in a casual and collaborative work environment with competitive pay, comprehensive benefits and great perks.
Current Openings for Interns, Co-ops, OJTs & Recent College Grads
All intern, co-op, OJT and recent grad positions appear in the University section of our Job Openings page. New positions become available on seasonal and ad hoc bases. Check back for new job postings often. To be considered for a role, apply directly to the job listing of interest. If you are a good fit for the given position, a member of our team will reach out to you. And, don't forget to join our Talent Community!
View all Student and Recent Graduate opportunities.
Grant Program
Are you a student, professor or part of an academic department in the United States? Are you working on the latest technology standards? If so, we're looking for you! Teradyne's Grant Program seeks academic departments and students developing a concept in a field of interest that could lead to new innovations in electronics. Teradyne products touch a wide spectrum of engineering disciplines. We build state-of-the-art processor test systems, mobile robots and work on everything from silicon chips and micrometer mechanics to agile software development. This makes our business perfect for innovators with a wide range of interests.

We invite you to propose a project and develop it through Teradyne's Grant Program. Researchers or students can propose projects for Teradyne grants (generally $50K-$100K) through this web form.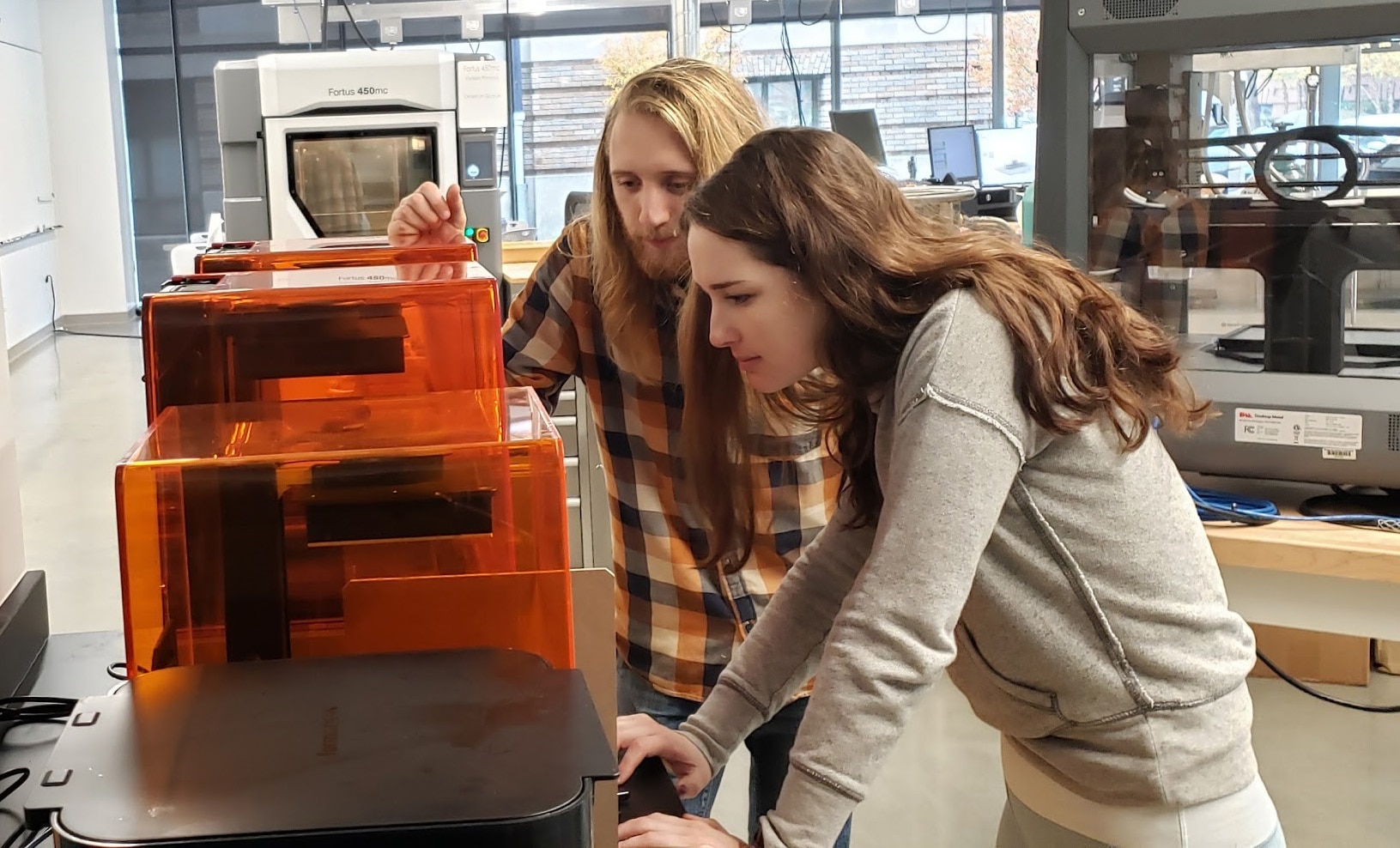 Transforming "what if" into "what is"
Disclaimer Text
Odds of receiving a grant depend on the number and quality of eligible entries received. By entering or accepting a grant, authors consent to the use of their names (including corporation name), pictures, voices, evaluation data, biographical data, and/or likeness in advertising and promotional materials by Teradyne and its promotional partners, without additional compensation. Author is responsible for ensuring that any grant awarded is used for the purpose as described in the submission processor agreed upon with Teradyne.

Authors agree that Teradyne (including its affiliates and advertising agencies) shall not be liable for injury, loss, or damage of any kind resulting from participating in this program or from the acceptance or use of any grant awarded. Authors warrant their entries are original, that no false information is given, and that no other person owns or has any rights to any element of the entry including any copyrights in it. Program rules may change from year to year.