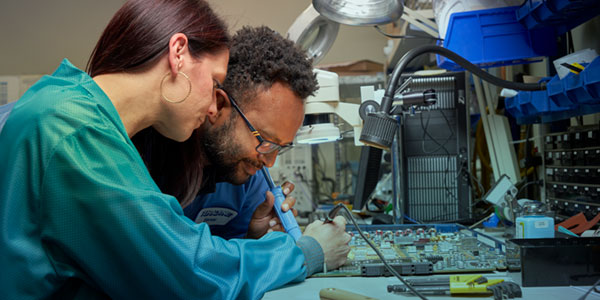 Operations
The Operations & Supply Chain are critical members of the team that creates Award winning Customer Satisfaction. We use advanced analytics and technology to help create , source, and deliver some of the most advance equipment in the semiconductor world. The culture within Operations & Supply Chain drives dynamic improvements that have an impact on processes and business outcomes.

There are currently no open positions matching this category.
Click on the Create Alert button below, and receive emails with jobs matching Operations when they are posted.