Love What You Do
We Believe in Innovation
Not bounded by prevailing concepts or a corporate dress code, you have a better vision. And you're motivated to bring it to fruition.
We Encourage Performance
Fast-paced work excites you. Cutting-edge technology inspires you. Delivering beyond expectations is your goal.
We Reward Your Passion
We recognize your contributions, admire your intellect, appreciate your creativity and support your ability to make a difference.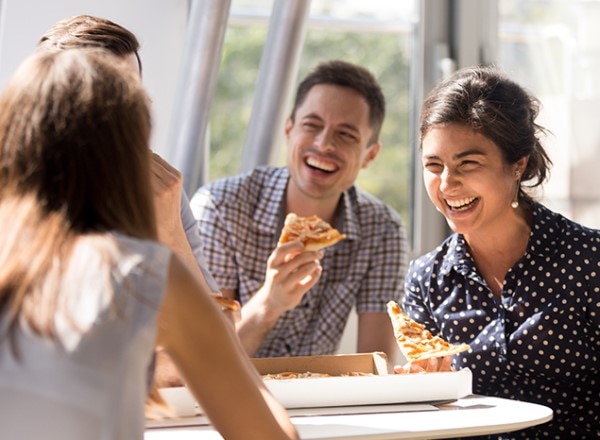 We Make it Fun & Fulfilling
A casual work environment, a welcoming culture and a free lunch are standard operating procedure here, every day.
Working at LitePoint has its Rewards
THE LITEPOINT WAY
We are experts in wireless device testing. Our cutting-edge solutions ensure products utilizing next-generation cellular and connectivity technologies work reliably and consistently.

Learn more about LitePoint
UNIVERSITY PROGRAM
Get valuable work experience and industry exposure amid seasoned colleagues and cutting-edge technologies in our Intern and Recent College Graduates programs.

Learn more about LitePoint University